Nu-Trix the synth guy
With more than 30 years of synth design under his belt, Nu-Trix is testing, reviewing and presenting old synth classics as well as the latest hardware and software synths.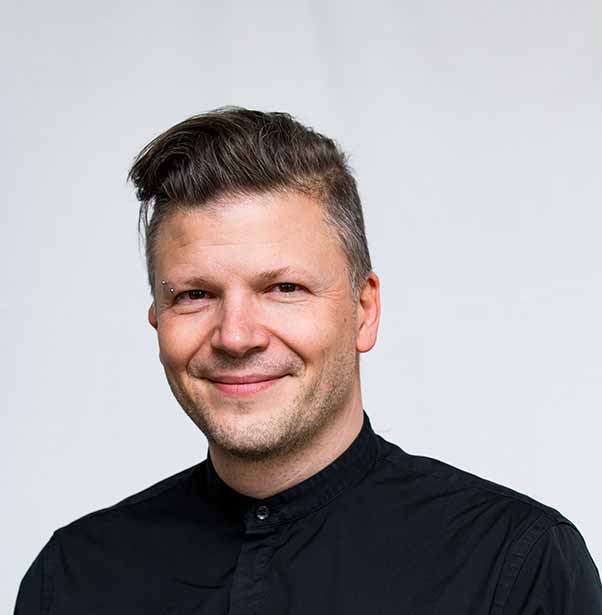 Learn new tricks for your synth.
You will find in Nu-Trix the Synth Guy website tons of tips and tricks for your synths (or soon to be yours). Don't hesitate to write about a topics.
Your comments and questions feeds new content.
Follow me online!
YouTube is my main channel for content creation today. That's where you will get all the latest tests and reviews.
But when you are lookin for an older review or even other relate contents I find it easier to browse the blog instead. They complete each other.
From The Blog
The latest Blog post.
iPad music production
Since I got my first iPad (the iPad2) I have been obsessed with making mobile music using only the iPad. I actually came about with my iPad Pro 12″ in 2017.
The iPad as a music production platform.
Yes, the iPad can be a music production equal to a computer DAW. It's that powerful today. The apps are amazing and the mobility is second to none… It's an iPad = pure mobility!
My years of teaching and music making are being reinvested in the project of sharing my passion for electronic music. I was an electronic music freak when rock was cool. Yeah, I'm that old. I like to explain and share my knowledge so that other can feel as complete as I when I'm creating music.
Do not hesitate to write. (email, facebook, instragram, YouTube) I'll try to find an answer.