Roland TR-08 review, hidden features and missing manual
The Roland TR-08 QUICKVIEW
START HERE to have a first understanding of what the Roland TR-08 can do. The Roland TR-08 is a modern version of the mythical TR-808 from Roland. 
Hidden Features
Like most Roland Boutique devices, some features only exist inside the menu. In the second video, let me show you around the hidden features of the TR-08.
The Free TR-08 Missing manual
After making the "Hidden Features" video a subscriber of my YT channel named Matt Crispell AKA "Thee Unthuz. He did a great job translating the tips included in my video into a word document. Together we prepared this pdf listing all the features of the TR-08.
You are looking to get a drum machine? Visit my Amazon store page.
TR-08 VS TR-8 Sound Challenge
 I personnel own a TR-8, if you follow my blog or my Youtube channel you would know :-). I really think the TR-8 is one of the greatest drum machine out there. In the third video I show how does the TR-8 sounds compares to the new TR-08?
TR-08 VS TR-8 VS TR-09 Sound Challenge
A side by side comparison between the TR-8,  TR-08 and TR-09 at Musitechnic. All of them are connected using USB audio into the Roland MX-1 mixer. I tried to match the same type of sounds with the 3 machines to compare how close, or not, they sound.
Pigments is the flagship hybrid synth sampler software from Arturia. It's different from other soft synths but of course there's the classic vintage virtual analog circuitry in it.
The Novation Circuit Synthesis engine The Novation Circuit has 2 Nova Synths. Those synth are surprisingly powerful. The original Nova synth where part of the first generation of virtual analogue synths. Like I explained in another post Novation Circuit firmware 1.6...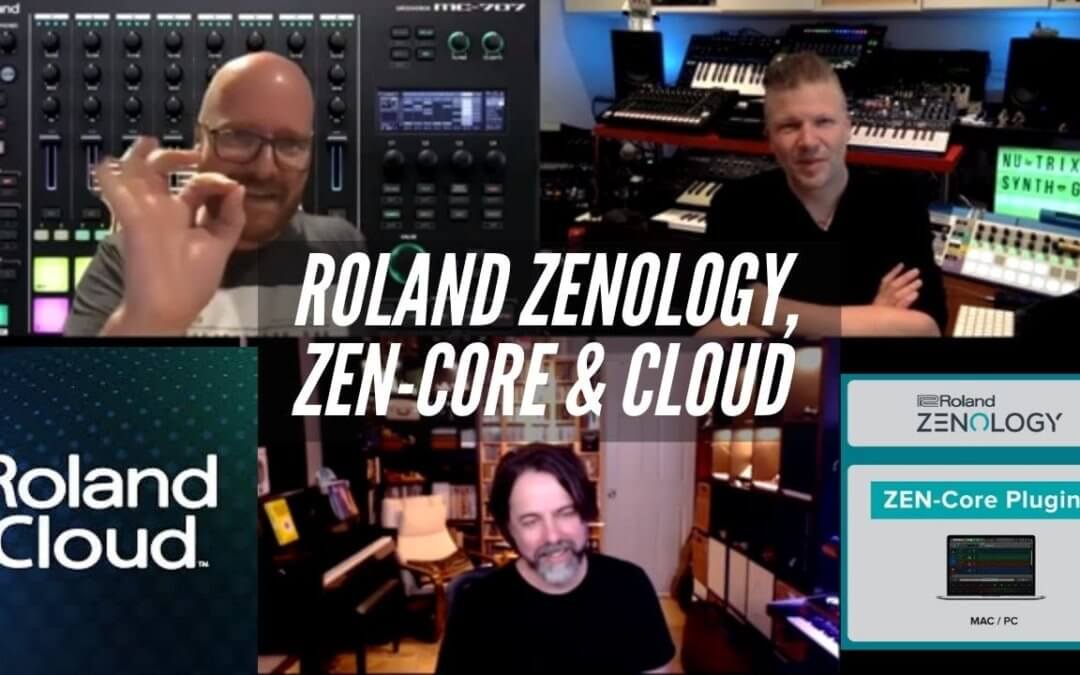 Roland has gradually put in place everything to lead to this moment: The ZEN universe of Roland. Roland is not calling this way. I do. in the 2010's, Roland invented the ACB (Analog Circuit Behavior) algorithm to recreate in precise details the ways the circuits of a...