Need help with you music production setup?
Step 2
Get Confirmation Email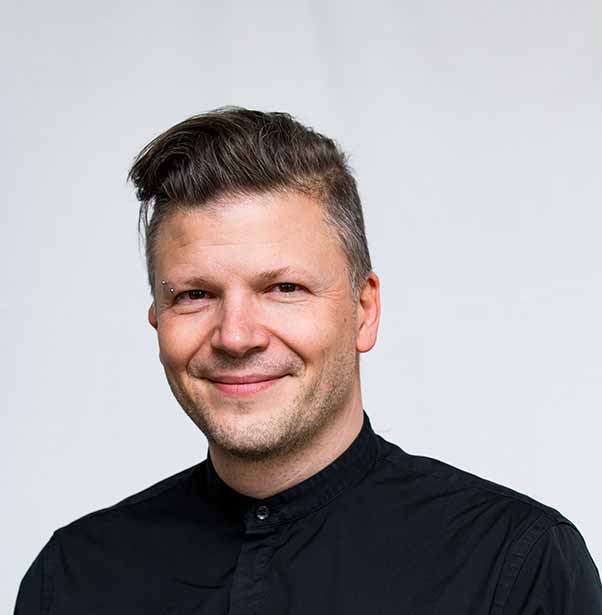 Get the real answers!
Stop getting side tracked by too much misleading information found on the internet. I will help go further with your electronic music!
Get help in setting up your studio to fit YOUR workflow!
I have been teaching synthesis since 1996. From the classics : DX-7, Prophet 5, JD-800, S-950, S-1100, S-2800XL, JV-2080,  TX-81Z, SE-1, K-5m, JP-8000, Gaia SH-01, Tassman, FM7, Absynth, Reason, Ableton Live and now on UVI, Arturia, Novation, IK Multimedia, Bleass, Roland and the iPad.
I can help you :
set up your studio,
rethink how to use what you already have.
teach you how to make you own sounds.
suggest different workflows for your projects.
better understanding of your kit
work faster, smarter and focus on creating instead of fixing your kit.
40U$ / hour
Not yet ready to book a consultation? Still you would like an evaluation of your request.
Send an email to nutrixsynthguy@gmail.com and I can evaluate your case.
Cheers!
Can I cancel a Booking?
Of course! Life is full of surprise, but please cancel or reschedule at least 24 hrs before the scheduled consultation.
What video chat system will we be using?
By default, I use ZOOM, but we can also use Google meet.
Can I check the availability?
Yes, just go on this link to set a date, the system should confirm if I'm free.