Looking to Book a
1 on 1 consultation?
Step 1
Fill out the form below
Step 2
Get Confirmation Email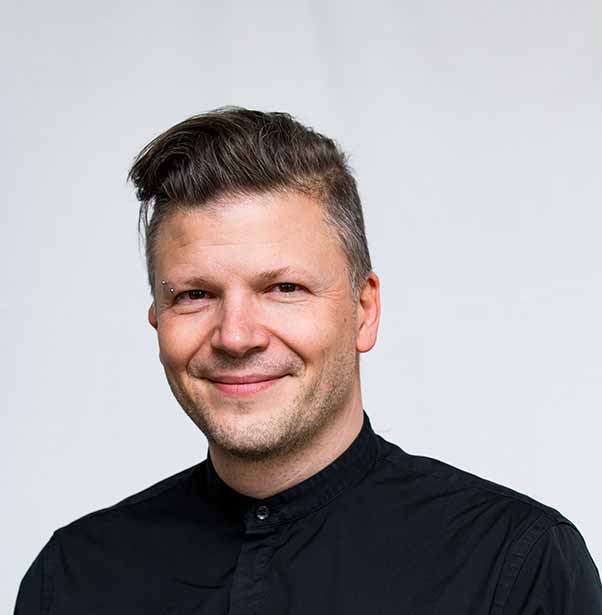 Get the real answers!
Stop getting side tracked by too much misleading information found on the internet. I will help go further with your electronic music!
Luc AKA Nu-Trix the Synth Guy
I have been teaching synthesis since 1996. From the classics : DX-7, Prophet 5, JD-800, S-950, S-1100, S-2800XL, JV-2080,  TX-81Z, SE-1, JP-8000, Gaia SH-01, Tassman, FM7, Absynth, Reason, Ableton Live and now on Arturia, Novation, Roland and the iPad.
I can help you :
-set up your studio,
-rethink how to use what you already have.
-teach you how to make you own sounds.
-suggest different workflows for your projects.
-better understand so you can work faster, smarter and focus on creating instead of fixing your kit.
36U$ / hour
If you are not yet ready to book a consultation but would like evaluate your request. Send an email to info@nu-trix.com and I can evaluate your case.
Cheers!
Can I Cancel or cancel a Booking?
Of course! Life is full of surprise, but please cancel or reschedule at least 24 hrs before the scheduled consultation. If it is in the last 24 hrs before the consultation I can keep the deposit.
What video chat system will we be using?
By default, I use ZOOM, but we can also use Google meet.
Can I check the availability?
Yes, just go on this link to set a date, the system should confirm if I'm free.