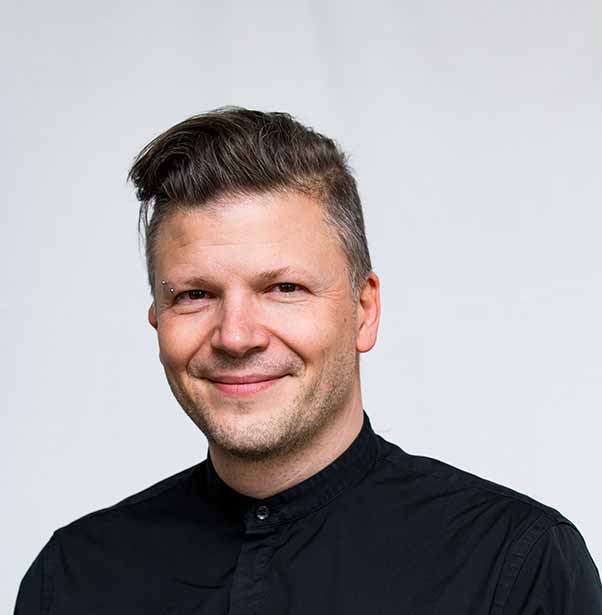 Digital Marketer and SEO Specialist.
Nu-Trix
the

Web Guy

You are looking to get a better organic Search Engine Optimisation? You are trying to reach the right clients on facebook for your products or services?

I can help you.

I have been doing SEO and SEM since 2008.
My Experience
Hands-on digital marketing and SEO.
Working in a small company, I always had to get the most of our budget with the available human ressources. It brought up in the me need to understand all aspects of online promotion and presence. I took an active part in the process as well as efficiently supervise consultants. I got so hands-on in digital marketing than we ended up making almost everything internally.
From the ads pictures, videos, defining the personnas, the copywriting, ads strategies and ads budget optimisation, I was a key figure in making it happen.
Web manager
Web Site design, Content creation, SEO, YouTube search optimisation
Digital Maketing Director
Complete online strategy conception. Manager of creative teams for online content. Supervising SEO and linkbuilding consultants. Supervising CRM consultants. Copywriter. SEO and SEM optimisation.
Web manager
Designing web sites using WorPress. Creating online Google and Facebook ads. Managing Google My business.
Ready to optimize you online presence?
Online marketing
Since 2008, I have been implicated in all levels of digital marketing. Starting with Google Ads and facebook ads, I got so into it that I decided to complete the Google Ads Search Certification in 2018.
DIGITAL Marketing Strategy

Google Ads Search

Facebook Ads manager
More Visits
With my work as a web manager for Musitechnic, the monthly visits on their site went from just over 800 to more than 6000.
Better Ranking
With optimized content, Musitechnic was constantly getting 100 + targeted keywords in the top 1-3 positions.
Better Domain Authority
With good practices and optimisation, Musitechnic domain authority outranked it's two local competitors.